Public school educators are facing unprecedented challenges...
but we cannot meet the challenges of today with the methods of the past.
It's time to get smart about professional learning so that we can give educators everything they need to ensure every student is able to thrive in school and in life.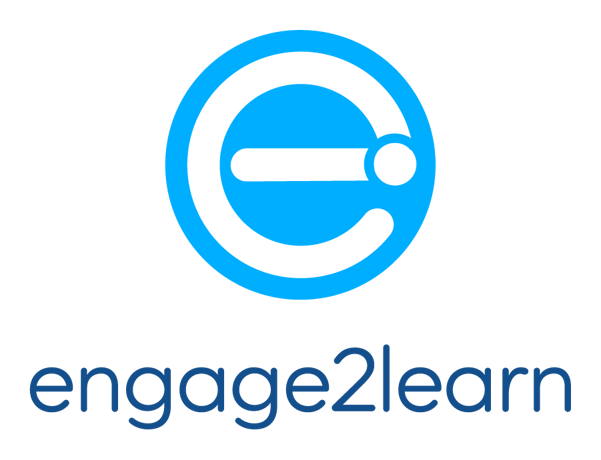 Smart professional learning for public schools.
Educator & Student Growth Analytics

Document the growth of your educators and staff and then correlate that growth with your student outcomes data to know exactly how effective your programs are at improving outcomes for learners.